Erosion / Preservation
2020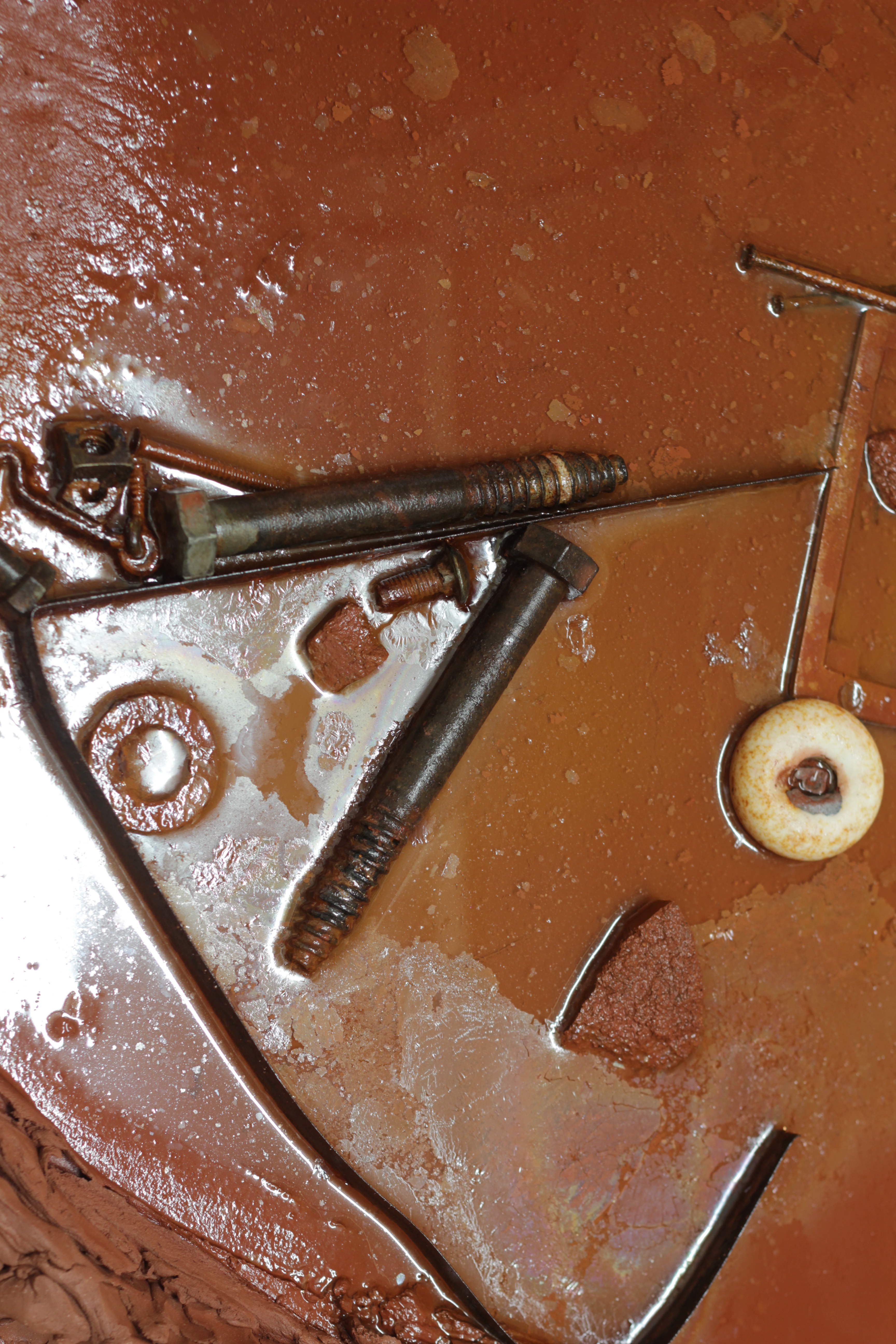 Research Text + Time-Based Installation + Performance
Part sculpture installation, research, and live-streamed performance, Erosion / Preservation intertwines geography, ecology, and history within artistic metaphors of matter, process and technology to explore an embodied approach to care and resiliency for the Tantramar salt and diked marshes.
Within realities of the climate emergency, this work brings attention to the affects and effects of coastal erosion. Drawing parallels between myself as an artist and the paradox of erosion and preservation, I navigate my relationship to nature using processes such as osmosis, crystallization, oxidization, and evaporation as my artistic allies.
This project was developed during the remote residency program "Isolation Projects II" at Connexion ARC (Fredericton, NB), and shared in real time at the end of the residency using internet-based platforms and a live-streamed event, where audiences could join in to reflect on their role within these themes. Erosion / Preservation was included in Third Space X ACAP Saint John's collaborative publication Shorelines: Climate Concerns and Creativity, and featured online in a group exhibition of the same name in March 2021.
[Click here to access the publication Shorelines, which features the complete research text for this project]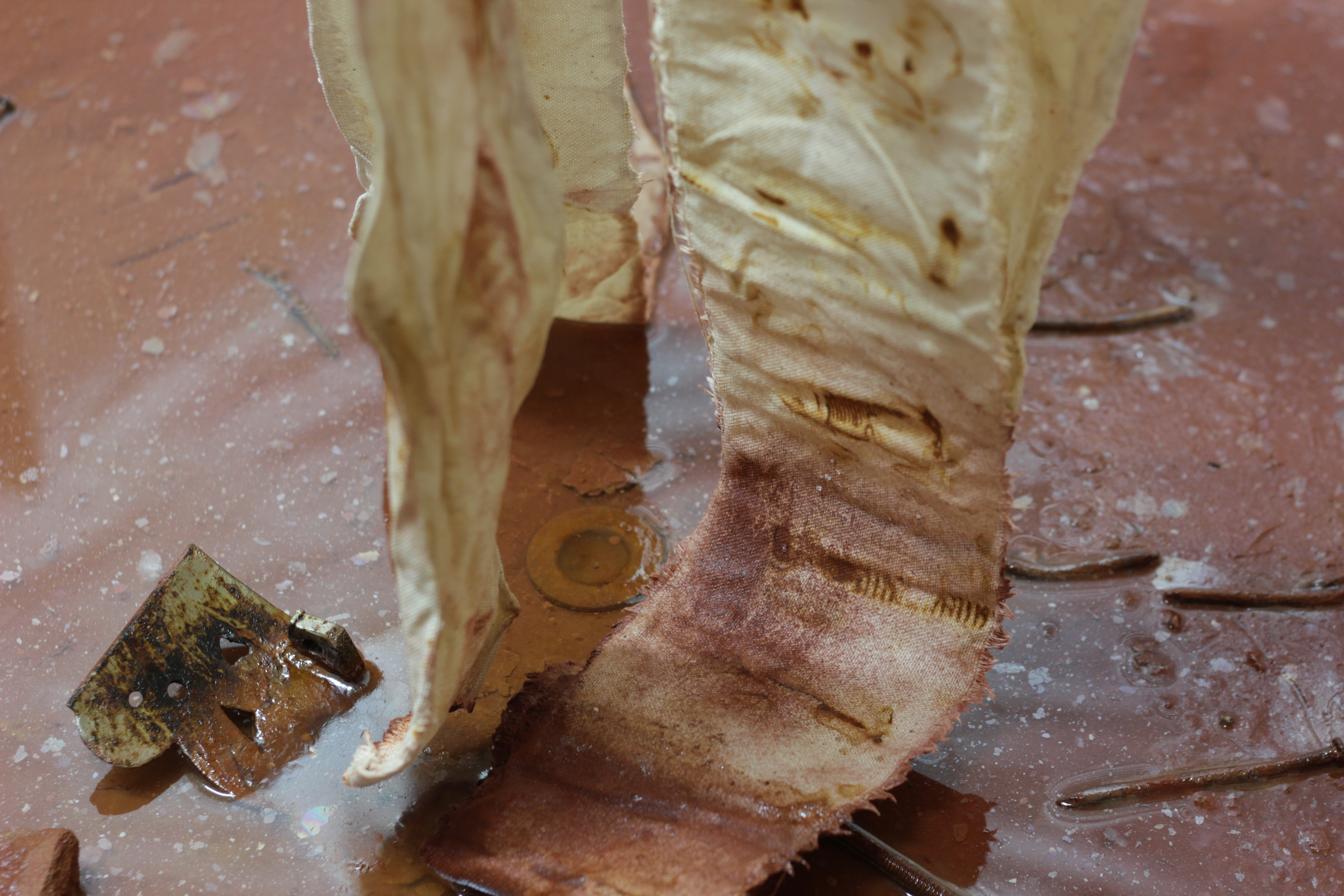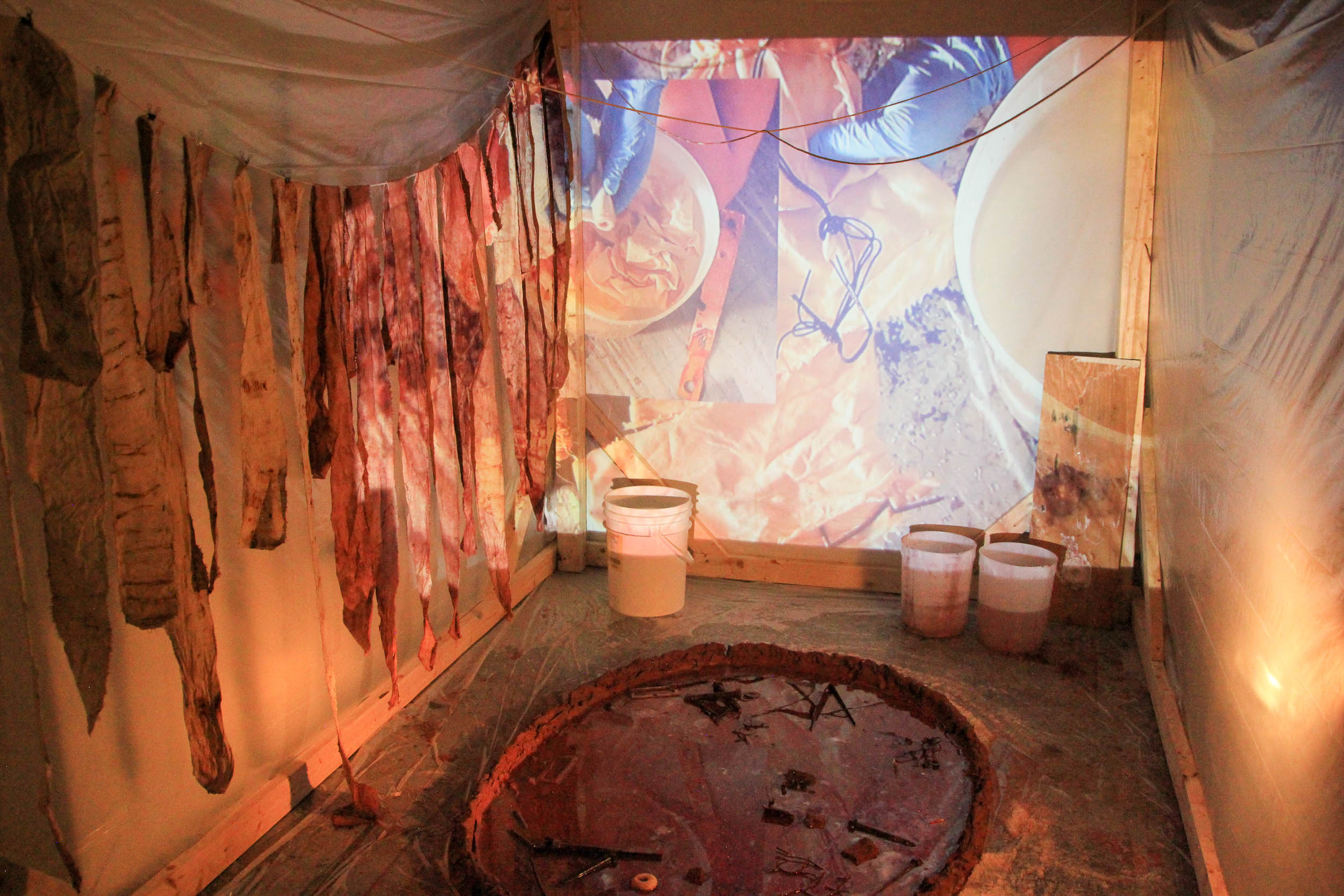 I acknowledge the support of Canada Council for the Arts and the following organizations that made this work possible:
And Special Thanks to Isabel Francolini for their work capturing video of the Tantramar Marshes, and Struts and Faucet Media Arts Center for the equipment loan for this endeavor.